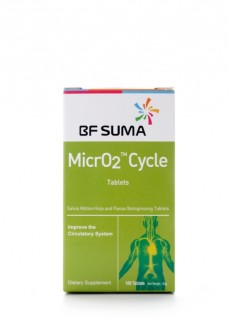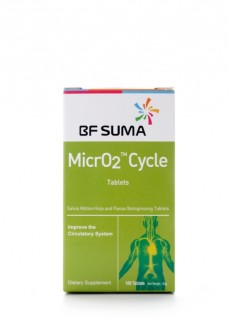 Bf Suma Micro 2 Cycle Tablets
SKU ID :

ASRYB

Category :

Other Vitamins

Availability :

In stock

Seller :

BF Suma

-

Mwenge Complex, Mwenge Kinondoni, Dar es Salaam
Quantity
About this item
Micro 2 Cycle tablets comprise three active herbal ingredients: Salvia miltiorrhiza (Danshen), Panax Notoginseng, and Cinnamomum Camphora. This formula, having a history spanning over 300 years, has been recognized for its efficacy and safety in promoting heart health.
Why choose Micro 2 Cycle Tablets?
Maintains Proper Heart Function: It ensures the heart functions at its optimum capacity.
Improves Blood Circulation: Enhances the flow of blood and ensures sufficient oxygen is delivered to the cardiac muscle.
Balances Cholesterol & Prevents Blood Clotting: Helps keep cholesterol in check and diminishes the risk of clot formation.
Pain Relief: Specifically targets and reduces chest discomfort and pain.
Dosage Instructions:
Consume 3 tablets thrice a day.
Avoid exceeding the recommended dose.
Do not combine with antiplatelet aggregation products, e.g., aspirin.